New Construction
Infinite Energy Solutions conducts third party, energy inspections for builders. These inspections allow builders to effectively promote energy efficiency and green construction practices. Our services allow builders to earn a variety of certifications such as Energy Star and FGBC Green. A HERS Index rating is the foundation of our energy inspections and this tool shows how energy efficient a home is. Infinite Energy Solutions also helps builders meet the current Florida energy code through HVAC duct testing and blower door testing. Not only do we conduct these tests, but Infinite Energy Solutions will help builders prepare for these tests and partner with vendors to help ensure passing results. We offer builders thermal image inspections along with our testing services to help prevent future warranty problems by finding issues behind the walls.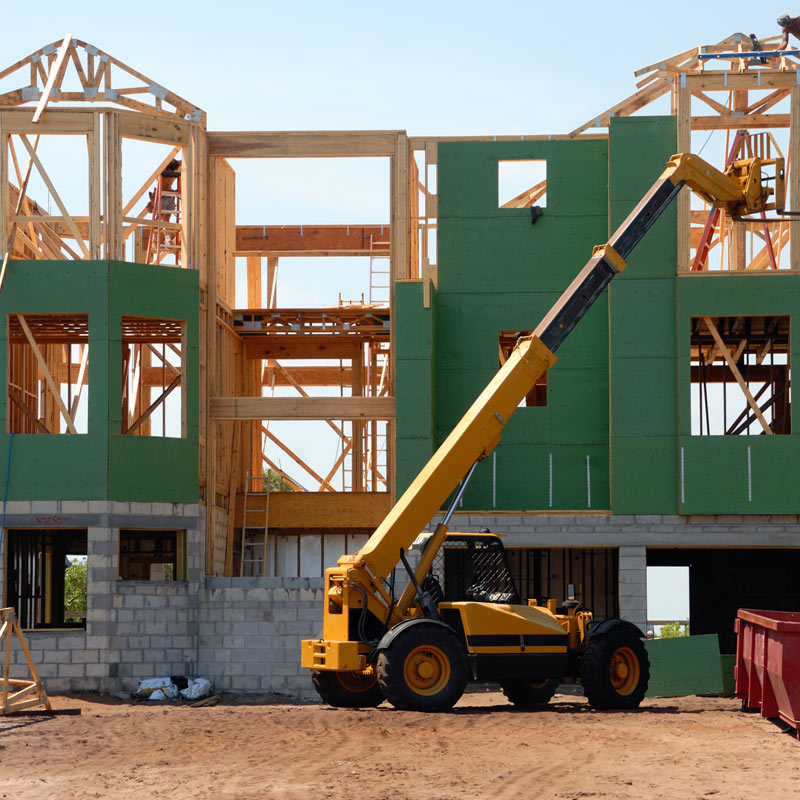 New Construction
Many people believe that a newly-built building will be free from defects. In fact, it is more likely that a newly-constructed building will have defective systems and components than one that has been lived in or otherwise used before. Have Internet Energy Solutions, Inc. inspect your newly constructed home or commercial space before your final walkthrough with your builder to look for defects that your builder may have missed before you take over the property, reassured by the peace of mind we can provide.
*New Requirements Coming July 2017*
Blower door tests will soon be required for all new constructions.
Code Compliance Testing
An HVAC Duct test to show the ducts are "substantially leak free" is a cost effective way to help builders pass the current energy code. When houses are submitted for permitting, builders can select "substantially leak free" ducts to earn valuable points towards the energy code. Once the house has been first started, we will test the ducts to confirm the leakage is less that 3%. To achieve this, HVAC installers will need to seal the ducts and air handler's tightly. Not only will this help builders meet the energy code, but tightly sealed ducts will help the air conditioner unit run more efficiently. Most HVAC contractors know how to seal the ducts to meet this test, however we can work with current HVAC contractors to ensure they will pass the test. When a test fails, we help diagnose the issue so the builder and HVAC contractor knows exactly what to fix.
Beginning in July of 2017, builders will be required to have a blower door test completed to confirm the tightness of a house. This test is completed at the same time as a duct test, when the house is near complete after HVAC first start. We can help advise the builder, framers, insulators, and other contractors to help ensure the house is tightly built to pass this test. Using technical equipment such as a thermal camera, we can quickly locate areas in the thermal boundary to find air infiltration.
New Construction Certifications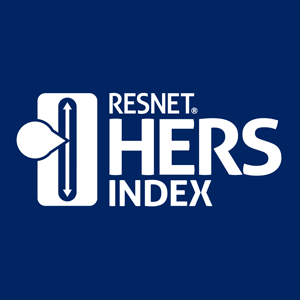 HERS Index Ratings
The HERS (Home Energy Rating Systems) Index tells you how energy efficient a building is. In fact, it is the industry standard by which energy efficiency is judged.   Ratings are numerical; the smaller the number, the more energy efficient the building.  For example, a home with a score of 75 is considered more energy efficient than one that scores an 85. Infinite Energy Solutions, Inc. specializes in determining HERS Index Ratings, along with duct and blower door testing. One of our certified RESNET HERS   raters will inspect the home you are building or having built to determine its energy efficiency. The number a building scores can help you save the earth while saving money on energy bills and insurance at the same time.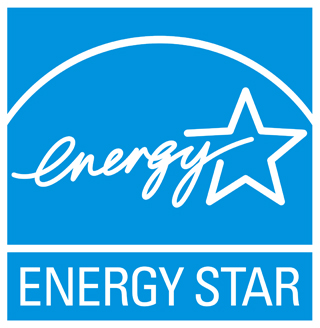 Energy Star Certification
This program was started by the Environmental Protection Agency. Builders can hire Infinite Energy Solutions, Inc. to certify that the home they're constructing is energy efficient. An Energy Star Certified home is likely to have fewer leaks and drafts, more consistent interior temperatures, improved durability, and better indoor air quality.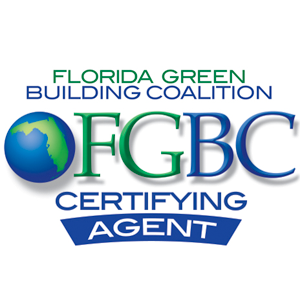 FGBC Green Certification
All homes are constructed differently. Therefore, with new innovations in green building  come new certifications to prove that the home you are building meets the necessary standards. An Internet Energy Solutions, Inc. FGBC Certifying Agent will visit the property in order to certify that a builder has met the required standards for green construction in Florida. Sustainable living is growing more popular every day; show that you are at the forefront of the industry with an FGBG Green Certification.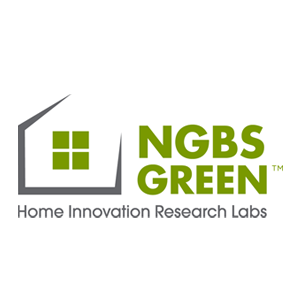 NGBS Green Certification
The National Green Building Standard™ certification goes beyond energy efficiency and is the only residential green building standard with the rigorous requirements necessary to be considered an American National Standard by ANSI. Infinite Energy Solutions, Inc., an independent 3rd party NGBS Verifier will inspect 6 main components of an apartment building, home, or land development: Site Design, Energy Efficiency, Resource Efficiency, Indoor Environmental Quality, Water Efficiency, and Building Operation & Maintenance.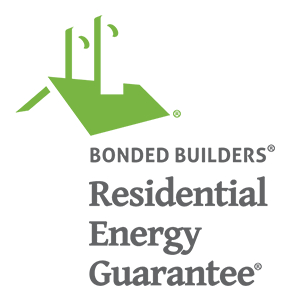 Bonded Builders Residential Energy Guarantee
Think of Bonded Builders' Residential Energy Guarantee as a kind of warranty for your energy bill. After obtaining a HERS Index Rating, home buyers can opt for a 2-Year Energy Guarantee. If the home's predicted energy usage rises more than 15% above its predicted energy usage, Bonded Builders will reimburse the homeowner for the difference.